Theta Capital Commercial is a multi platform advisory. The company is tied to some of the world's most recognized brands in the Private Banking, Investment banking and Wealth management space.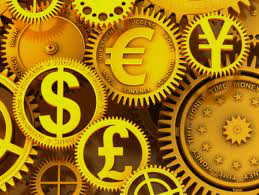 Wealth Management means more than investment advice. This service for wealthy clients encompasses the entire range of money matters throughout all phases of life – from financing to tax optimization to retirement planning. The focus is on a long-term, trusting relationship between the client and the advisory. The better our advisors understand their clients' needs and goals, the better equipped they are to put together a package of solutions that is right for them.
Our main competency is however to deliver these solutions at the lowest spreads available in the markets. This is possible because of multi platform pricing and our ability to define every cost in any investment proposal clearly to the client.