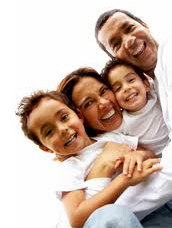 As a quality service provider it is imperative in the event of a claim the client faces minimal trouble in recovering the lawfully payable amount for which he/company is insured. Having enjoyed an enviable client retention ratio in his entire insurance career, the professional takes pride in the fact that none of the client he has dealt with, has ever been deprived of the claim that he rightfully deserves in the quickest possible time.

In short, we realize that the satisfaction of our customer is paramount for our growth and sustenance and we leave no stone unturned to achieve just that.

The General Insurance arm of Theta Financial Advisors, aims to provide convenient, quick and one stop solution to all your personal lines and commercial insurance needs. Theta Financial Advisors enjoys the support of all leading insurance companies and are highly proficient and experienced personnel help our clients to select the right insurance cover at the most competitive prices.
Be it Motor, Medical, Property, Third Party Liability or any other insurance, each can be tailor made to suit the specific requirement of the client.
Our service is entirely customer focused and we go that extra mile to provide quality service and guaranteed customer satisfaction.
'OUR COMMITEMENT TOWARDS OUR CUSTOMER IS ABSOLUTE'
For more information please visit our website:
www.capitaltheta.net
Or call us on: