Fast finance for growing companies.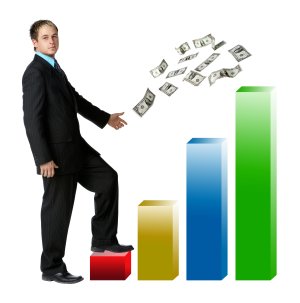 At Theta, we understand that sometimes your business needs a financial injection to help it reach the next level. Through our partner banks we provide small and medium sized companies the freedom to soar to greater heights.

Theta can arrange for you to take advantage of the following benefits:
Loan up to AED 1 Million*
Flexible repayment periods of up to 60 months
Low interest rates
Attractive foreign exchange and trade finance rates.
No minimum balance required in your business account.
Minimum documentation.
Quick approvals.
Free for life RAKBANK Titanium Credit Card.
**Conditions apply