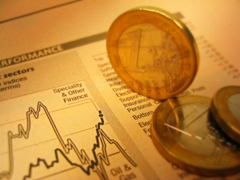 The firms objective is to integrate traditional asset management with alternative investments, through a consultative asset allocation framework that is based on risk allocation.

To build a financial institution based on client intimacy, product leadership, service and operational excellence.

To build a knowledge-driven business and encourage creativity, offering bespoke financial solutions for clients and endeavor for superior returns.